This is what Couples I have helped say.



Our experience with the fiancee visa process began in March with me trying to understand the process online and printing out the necessary forms to fill out. My fiancee and I got a lot of input from friends who wanted to help and many offered a "better and easier" way to get through or around the system. This so-called advice made me even more afraid that we could cause many more problems by trying to shortcut the process. After two months of listening to and considering all of this advice, I stumbled across an Internet site for someone called Visa Coach. After checking the site for a possible scam, I was convinced that Coach was for real and he could help us through this daunting process legally and correctly.

I can tell anyone who might be reading this testimonial that I made the right decision in using Visa Coach with this process. Yes, it was a lot of upfront work and yes, it did seem difficult and overwhelming at times, but Coach always came through with good advice and support. A process that could have potentially taken 8-9 months for a fiancee visa took only 5 months.

My fiancee sailed through the interview at the consulate and got her visa in the mail 3 days later!? Unless you have a complex legal situation regarding your visa needs, you will not find better and more affordable advice anywhere than Visa Coach.

Thank you for everything, Mr. Wahl.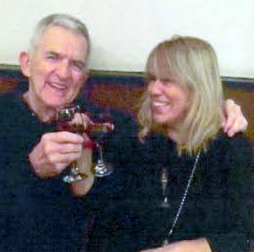 Bob + Yasar


Turkey




Dear Fred,

All of the work and waiting paid off!! Engie had her K1 visa approved after a 5 minute interview at the consulate. I know the complete petition that you prepared made for an easy and short interview. We followed all your suggestions to prepare for the interview and practiced questions on Skype. Engie actually enjoyed the interview with the Consulate Officer.

Of course the hardest part of the process for us was the waiting time. There were a few times when we needed clarification on the process and delayed receipt of a notice. It was very reassuring to be able to talk with you and understand that things were still moving forward positively. Several times Engie would say - "did you ask Fred?".

We look forward to her arrival in the US and beginning our life together. We will definitely be working with you again for the next steps of our immigration Journey.

Dan + Engie


Philippines




Dear Fred,

Natascia and I can't thank you enough. I wanted share the good news. We completed our interview this morning. Natascia and Daniel's visa was APPROVED. Today is a beautiful day. We are so happy and pleased to have found you and your services. I don't think we could have done it with out you. The whole interview process took a total of 2 hours (8 to 10 am). The actual interview took 10 mins. The only questions that were asked were: "How and when did you meet? What type of work do the both of you do? and Where will you live in the USA?" That's it. She was a little curious about our last names because they are the same. Other then that everything went very smooth. I was able to join her inside the embassy and participate with the questions. It was a lot easier then we thought it would be. Natascia, Daniel and I would like to thank you for everything. I absolutely recommend you and your services to anyone that is need of the visa services. You are the Best. Now I got my gal.

Thank you!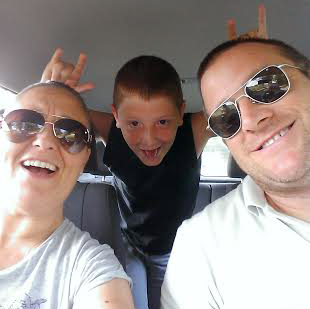 Blake + Natascia


Italy




Dear Fred,

Many thanks for all your help and guidance through the initial petition process. With us both working full time there is no way we could have done it as fast or as comprehensive if it wasn't for your knowledge and expertise. Plus my fiance had been out of the States for several years so you helped get us up to speed on everything.

Thanks again and we are so excited to finally be starting our new life together in the same country.

Michael + Anna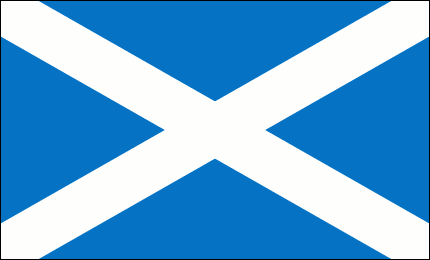 Scotland




We are very happy with the advice you provided and feel we could not have done it without you.

Thanks again Fred.

Andrew + Matilda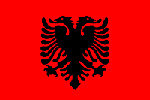 Albania




Dear Fred,

What a rollercoaster of a ride this K1 experience has been! Thank you so much for all of your hard work, guidance and support over the last year. You took alot of the pain and confusion out of a very emotional and frustrating process. We have called you numerous times through the last year, at all hours of the day, anxious and frustrated; and you always answer our calls with great patience; providing us with the information we need...and plenty of moral support as well!

We would recommend that your services be vital to any couple considering a K1 visa application. it is a long, drawn out and often confusing process and we don't know where we'd be without your help.

Thanks again to you Fred; our K1 guardian Angel!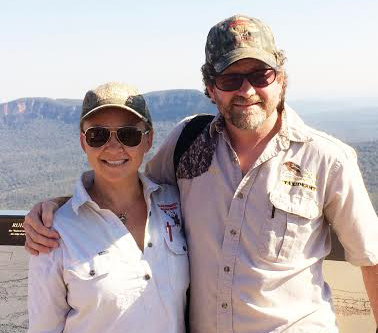 Wallace + Sascha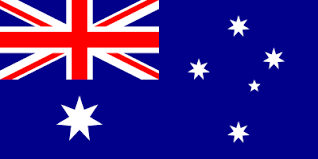 Australia




Thank you Fred so much for all your help!

I know this wouldn't have been possible if Nelly and I had tried to do it all on our own. You were patient, organized, informative, clear and concise about everything we needed and the whole process. Every time we had a question, and there were a lot of them, we got exactly the information that we needed for our specific situation to help us move forward. I thought at first that I would have been able to do it on my own but I'm glad I decided to get your help because what I would have done compared to what you were able to put together for us to submit was like night and day. I would have probably missed a lot of things and we would have been denied or had huge delays if we hadn't had your help. Thank you again for helping us to put together the best possible application to get a easy approval the first time so my bride and I can now start our new life together.

Rebecca + Nelly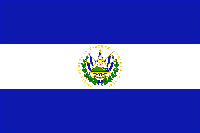 El Salvador




Hello Fred,

Just wanted to let you know that Lia just received her conditional USA Resident Card.

Lia and I are very grateful for your most efficient and prompt execution of the necessary paperwork at about a third of the cost our original Immigration Attorney would have charged.

Thanks so much for your un-excelled service!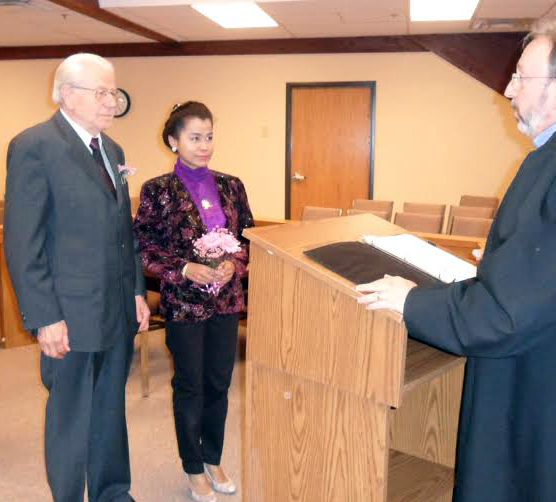 Fred + Lia


Philippines




Hi Fred, this is Sergio just sending you email to let you know our US embassy interview was a success, we are very happy with your services it gave us great confidence going in knowing we where prepared.

Thanks again!

Sergio + Jesselle


Philippines




Fred, My fiance and I can't thank you enough for your help and guidance in successfully obtaining her K1 Fiance Visa. Your experience and service and direction throughout the entire process was the key that made the difference for us. With so many choices out there of who to engage for such an important thing as this, we are glad we chose the right service from someone who knows all the ins and outs top to bottom on how to successfully get the K1 Visa approved!! In our view, this experience made the all the difference.

We will definitely be using your services to help us throughout the Adjustment of Status process and beyond.

On behalf of my fiance and myself, thank you once again for helping us make all this happen.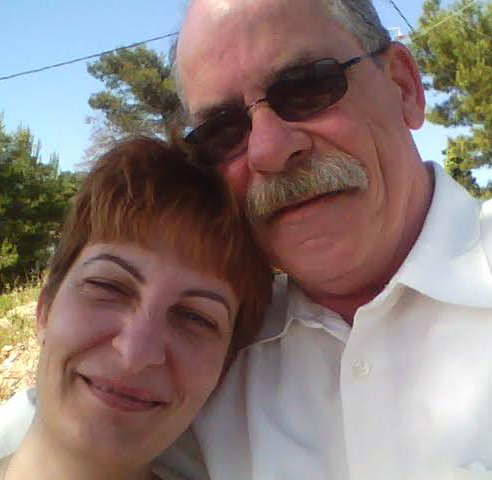 Rick + Georgia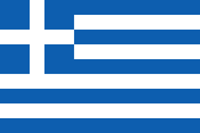 Greece